Creating safer and sustainable roads as part of urban mobility plans
Published by Cities Today on 28 November 2022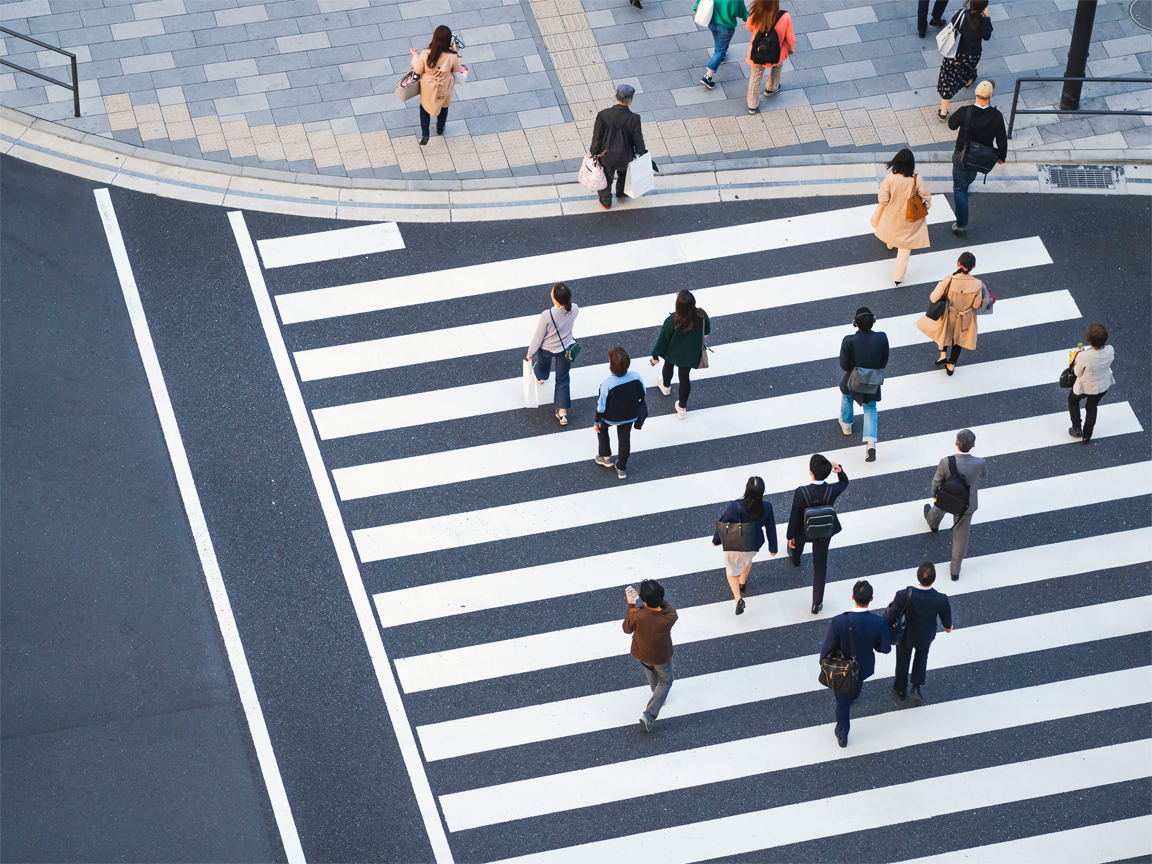 More than 70 percent of the 8 billion human inhabitants on our planet live in urban areas. To make these cities easier to live in, and deal with pollution and congestion, there is an increasing trend to move to e-mobility and reduce vehicle access to city centres. To create the urban spaces of the future, cities need to encourage active mobility, such as cycling or walking, and improve public transport.
Rik Nuyttens, Senior Regulatory Affairs Manager in the 3M Traffic Safety Division (EMEA), explores creative ways to keep vulnerable road users safe in urban environments.
How can cities reduce the stress on infrastructure?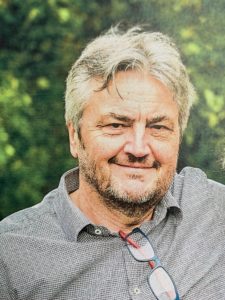 The renting of e-scooters and bicycles has attracted new business models, which has added to the complexity and highlighted safety concerns.
Accidents involving vulnerable road users (VRUs) are on the rise, so redesigning urban space to separate them from traditional vehicle-based traffic has to be the answer.
What changes can we expect from the EU Urban Mobility Framework?
The Urban Mobility Framework sets out European guidance on how cities can cut emissions and improve mobility, usually initiated via Sustainable Urban Mobility Plans (SUMPs). The main focus is on public transport, walking and cycling. The proposal also prioritises zero-emission solutions for urban fleets and the construction and modernisation of multimodal hubs, as well as new digital solutions and services.
However, SUMPs are not always welcomed by local residents and retailers. If cities want to try out a re-design of the urban space, some interventions may be costly and irreversible. Products such as 3M's temporary road marking stripes are quick to install and can be easily removed, so they are ideal for trialing design changes. These road markings can also be used for temporary changes to road infrastructure due to a large event.
What tools could help?
To build and maintain this physical infrastructure, cities need Green Public Procurement (GPP) tools. The EU Green Deal implies a revision of the Construction Products Regulation (CPR) where the relevant standards to build road infrastructure meet MEAT-based (Most Economically Advantaged Tenders) specifications. This sets out procurement standards to enable local authorities to compare solutions based on performance and environmental impact, so the full lifecycle cost (LCC) can be determined.
In the absence of clear standards or guidelines, we advise looking beyond the initial cost of acquisition to evaluate the medium to long-term advantages of using durable products or solutions. Don't forget to specify how this will be financed and monitored over time. Reducing maintenance and product replacement also results in less road works, congestion, pollution and inconvenience to residents and retailers. Performance-based contracts (P4P or PPP) may offer a better way of tendering.
How can safety be improved in urban areas?
A good and self-explaining physical infrastructure lays the foundation of a safe system approach.
For urban school zones, the focus should be on allowing children to safely walk or cycle to and from school. The street in front of the school needs the design to clearly separate all road users with highly visible and conspicuous traffic signs, road markings and symbols.
A similar approach should be taken to encourage safe bicycle travel throughout the city.
What materials can make street signs safer?
The quickest way to improve safety for all road users is reshaping urban spaces by using temporary or permanent road markings to separate vulnerable road users from traditional vehicle-based traffic. This provides safer school zones, bike lanes and pedestrian crossings and makes them more visible to all road users.
Reflective and fluorescent materials for traffic signs and markings will increase visibility and also attract attention day and night, especially in adverse weather conditions and where there are high levels of light pollution. These products also need to be easy to apply and removed when temporary to create safe traffic schemes, stay compliant with EU regulations and disruption to traffic.
3M road safety materials also allow for reliable detection by the new generation of intelligent vehicles that are equipped with cameras and Lidar sensors (ADAS).
How can cities implement sustainable solutions?
Using the best performing and most durable materials leads to the best solutions with the lowest carbon footprint. In the absence of green procurement processes, defining good tender specifications depends on the availability of scientific data allowing the specifier or purchaser to easily compare solutions.
At 3M, we reduce the environmental impact of our products due to the careful selection of our raw materials, the high durability of our products, fast application times and the reduced need for maintenance. We work directly with road agencies and municipalities, but in most cases the synergy relies on partnerships with convertors, sign makers and road marking applicators.
To start a 3M pilot in your city, contact our road safety experts.
For more information on 3M urban safety solutions visit our website.
Retrieved from https://cities-today.com/industry/creating-safer-sustainable-roads-part-urban-mobility-plans/